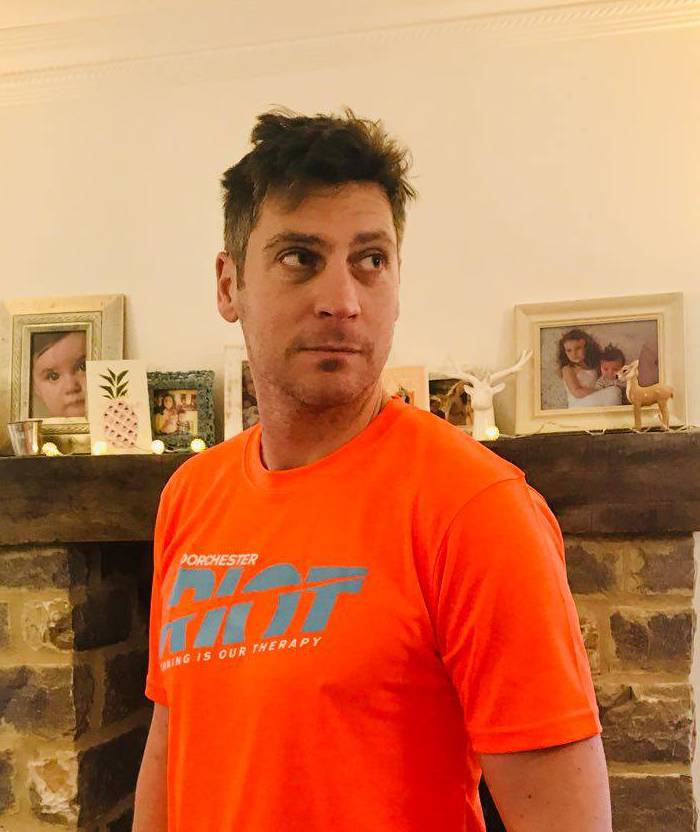 Running is not a passion of mine, in fact I'd go so far as saying I don't actually like running… however, I do have a passion for getting others to run!
I've been fortunate in my running life that I've had a knack to persuade others around me to enter challenges, be it a relay race around Loch Ness to adventure races around the U.K.
Running should never be about pounding the streets day after day on your own the whole time, it should be fun and challenging, but also it should be done with others around you.
To say we (RIOT) are a different kind of running club is too cliched, but what we do want to be is creative in our approach to running and to be constantly testing our members through a number of fun running challenges.
As the Creative Director of the running club my main focus is to develop these challenges and to bring members together and feel part of the club.
Running with RIOT is so much fun. Distance challenge, hill challenge (understanding the rules challenge) even following is a challenge! I love a sprint section, time trial and hill reps these are the things which are making me a better runner 👍 thank you RIOT

Wendy Britton