Dorchester RIOT
Dorchester RIOT are a running Club which launched in January 2018 and aims to support runners from Dorchester and the surrounding area. We are a social and proudly supportive club which caters for all running abilities from the complete novice to experienced marathon runners. We achieve this through our weekly run sessions, couch to 5km courses and our unique club challenges which ensure we have a lot of fun with our running along the way.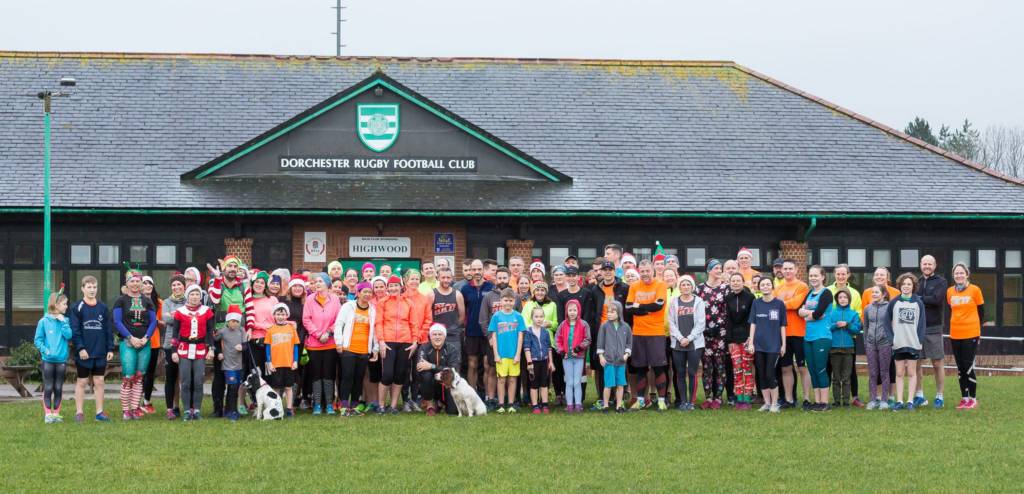 Find out more about us,  running RIOT or catch up with our latest news in the blog. Alternatively, if you have a question or want to find out more, just send us an email or visit our Facebook page and find out what we have been up to recently!
when
we meet
Mondays  –  Steady Steady Runs
Tuesdays  –  speed work and hill sessions 
We also arrange longer runs on a Sunday, cycle rides and group swims. Contact us or  join our Facebook Group for information on our latest sessions.
Want to know more and how to become a member?
Join us
what's new @ RIOT?
news updates
RIOT
WHAT MAKES US UNIQUE?
We run in some of the most scenic routes in the South of England

Test your progress against the clock with our bi-monthly 1km Time Trial

Build friendships through running with our quarterly Team Challenges

We don't just run... We swim, cycle and some of us combine all 3!