Our Beginning…
Our concept was anchored in an idea, that running is an emotional journey that can not only be shared with others but actually benefit the whole community. We tapped into this to craft a brand based concept that brings runners of all shapes and sizes together with a vision to run, train, laugh, cry, share and above all give back to the community in a way that creates a legacy for all involved. Running clubs need to evolve and diversify. We are driving a new vision unlike anything seen before, after all Running Is Our Therapy.
The original concept – September 2017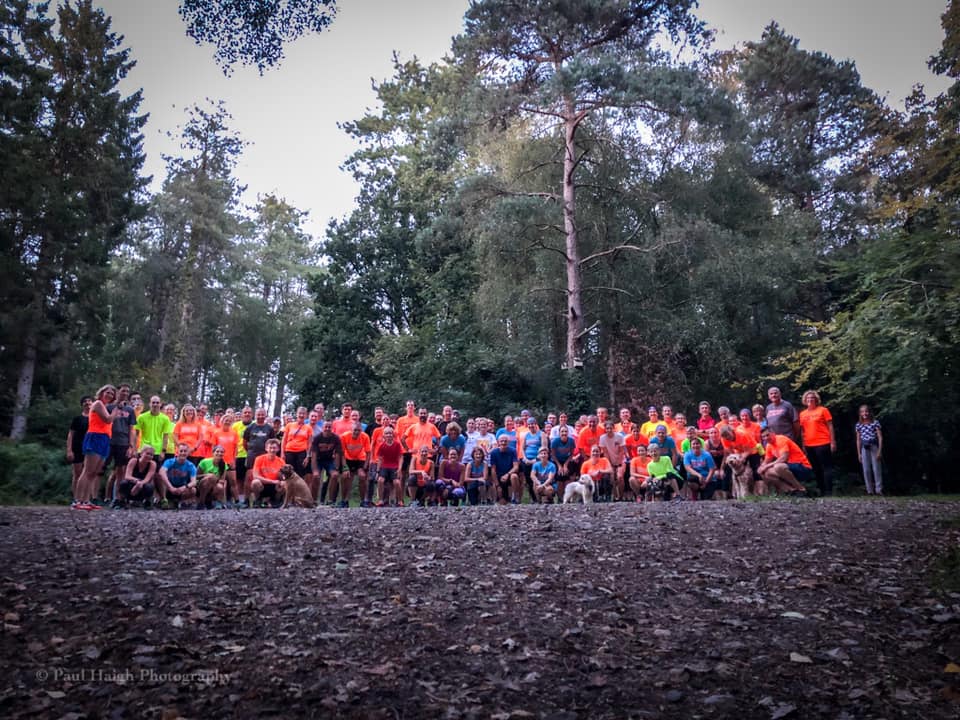 Our Ethos…
Break the mould from the standard perception of running clubs through our spirit, support network and our fun running challenges.
To provide a place where people can go and run, whether you want to socialise or not, but just need that motivation and support behind you.
Ensure we are inclusive of runners of all abilities, no matter how fast or how far you run.
Cater for a range of running goals; whether you run to clear your mind, to beat a target, to experience new routes or to meet like-minded people. We know that personal goals can be wide ranging and beyond that of a race or event.
Develop an environment where you can interact with people from different walks of life, make new friends or just want to surround yourself with people that inspire you.
About Dorchester RIOT

Dorchester RIOT are an England Athletics affiliated running Club which launched in January 2018 and aims to support runners from Dorchester and the surrounding area. We are a social and proudly supportive club which caters for all running abilities, from the complete novice to experienced marathon runners. We achieve this through our weekly run sessions, couch to 5km courses and our unique club challenges which ensure we have a lot of fun with our running along the way. We organise weekly club runs on a Monday, Tuesday and Thursday, but also support longer Sunday runs.  Find out more about our runs and our latest news in our recent blogs, or catch up on what we've been up to recently on our Facebook and Instagram pages.
RIOT in Action!
Get in touch!
Either e-mail us at [email protected] or contact us through our Facebook page.